Sew Strong is proud to be partnering with Honor Guard to bring you these excellent patches.

Honor Guard:
Showing Appreciation to all those who serve this Nation through a simple act of THANK YOU.
Honor the fallen, Thank the Living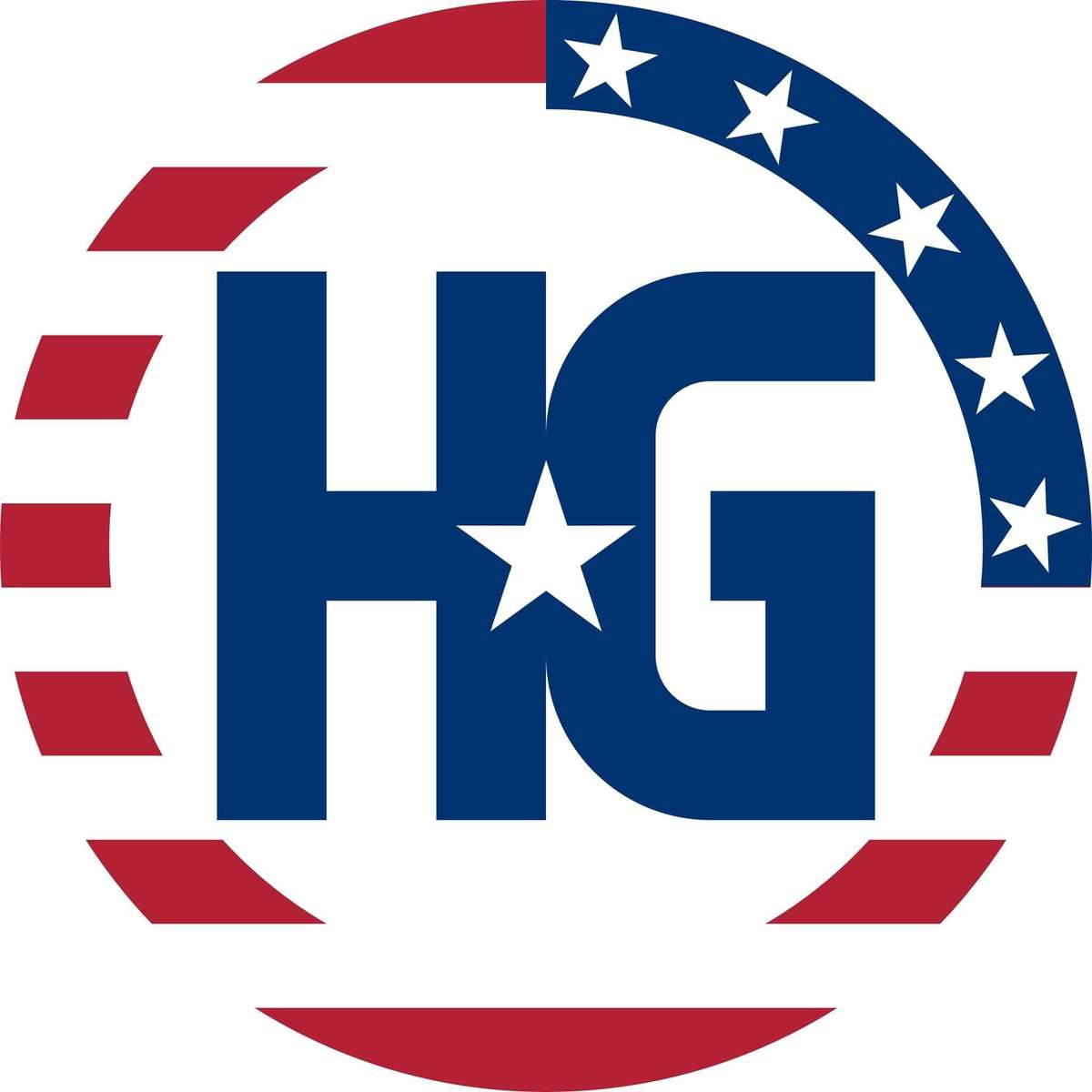 In 1990, Chris Thorp began his career is serving the community. Through Nursing, Emergency Medicine, the Fire Service, and ultimately Law Enforcement, he has been serving for over 25 years. While moving from one avenue of community service to another he found a disconnect between the community and the various branches. All had the same mission, yet each was viewed differently by the people they served. Thus was born Honor Guard. A grass roots mission of honoring those that serve, and building bridges between the community and those that put their lives on the line every day.
In 2016, Chris drove from one coast of our great Nation to the other, interacting with every Law Enforcement Officer he could find to simply say THANK YOU, and hand them a Thin Blue Line Thank You patch. Each interaction had a special quality to it. When the journey was over, Honor Guard was official. Honor Guard has expanded to include the Fire Service, Medics, Nurses, and the Military, with many more to be included soon.
Find out more at: https://www.facebook.com/HonorGuard.us/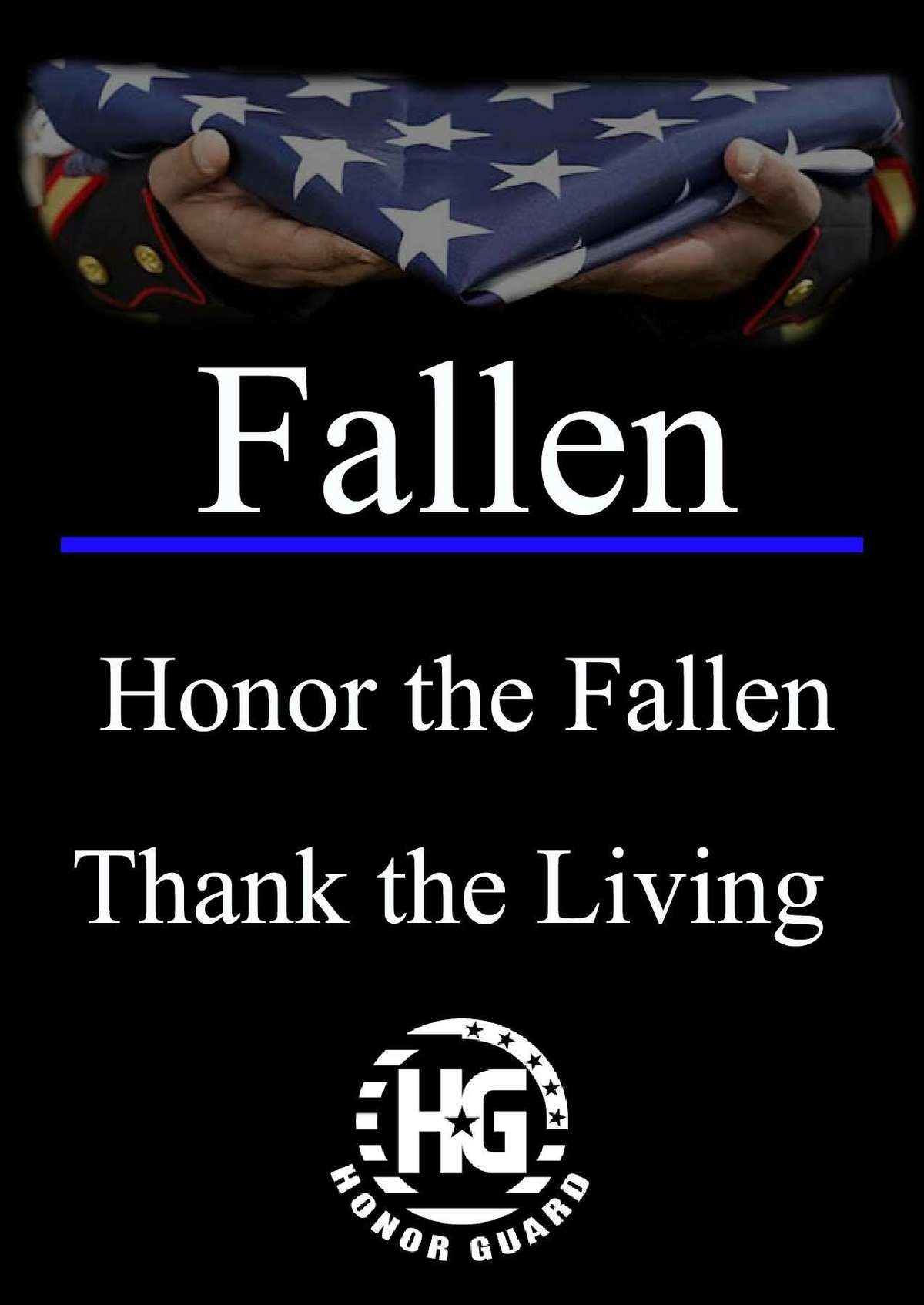 Find out more at:
https://www.facebook.com/HonorGuard.us/